Matthew John Bonney: 3.21.54 — 2.1.18
Eulogy: delivered by AnnMarie (Bonney) Goold — February 5, 2018
Oh God ... Oh My Dear God. I am SO ANGRY with you! It was not Matthew John Bonney's time. And life ... what do YOU have to say for yourself? Why did you steal this phenomenal daddy — and papa; a devoted and loving husband; our most compassionate friend — from us at this time? A friend who, whether day or night, rain or shine, would always be there for us? It's simply too soon. [LONG PAUSE] It's simply too soon.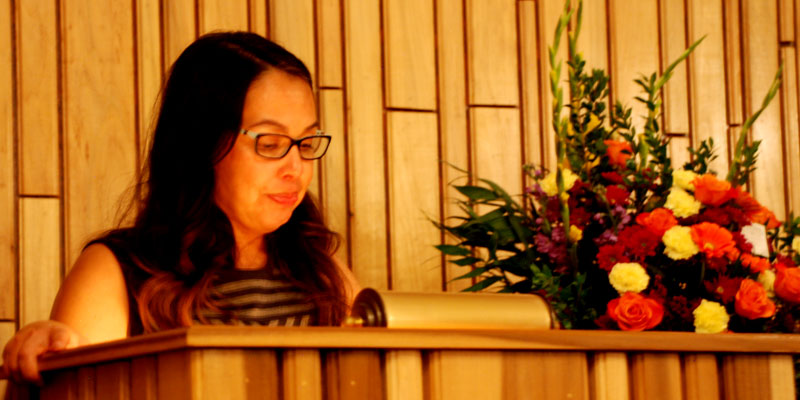 AnnMarie (Bonney) Goold
In preparation for this remembrance of Matthew John Bonney, we wanted to select a few pictures of him — alone and by himself. This proved to be a nearly impossible task. As I reflected on this, I realized why. Matthew John Bonney's life was people. He always surrounded himself with others — because he dedicated his life to serving others. In this Me World that is dominated by I, I, I ... Matthew John Bonney was a relentless WE.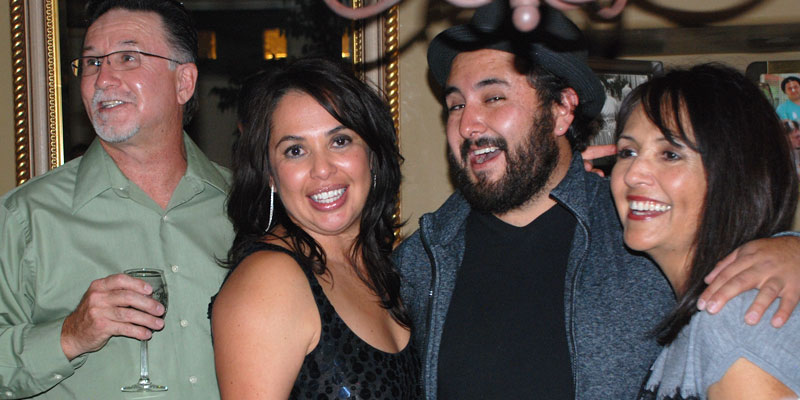 Bonney Family: Matt, AnnMarie, Nicholas & Celia
While only a boy, the fate of life requested he step up and care for his family — to become a MAN before his time. He answered that call. He said YES to that difficult challenge because of his love for family; — because of his commitment to duty; and due to the courage he demonstrated each and every day to provide for — and protect those around him. Rare is it today we see THIS commitment to family and others. Matthew John Bonney — is one of the Greatest Generation.

Nearly every photo we found of Matt featured him by my mother's side, or with me or my brother, or with his grandsons, Kai and Cau'e, who he loved so passionately. Matthew John Bonney adored people. Nothing made him happier than entertaining family and friends in their home. Nothing pleased him more than the sounds of children laughing, friends having a good time, and people simply being human with each other.
Those who knew him best remember how his eyes would sparkle while he cooked a mouth-watering brisket or made his famous red chile; how he delighted when organizing a gathering or get-together. All of us remember how Matt loved to tease — sometimes unmercifully. Yet all of us know the more he teased someone, the more he loved them. Matt's teasing came from a foundation of respect and the kind feelings he held for others. He teased to share positive memories and connect us more deeply.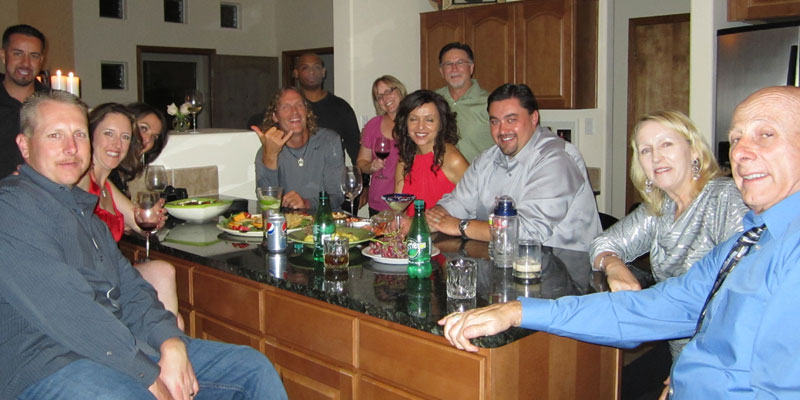 Matt Bonney Deeply Loved Friends and Family
His kidding behavior was such a common part of his character that one of our newest family members recently nicknamed him "The Picker." Keep in mind she's only five. How quickly she learned how Matt joked around with those he loved. He worked hard — long, grueling hours — sometimes for days or weeks at a time. And when the time was right, he never wanted the fun times to end.

The more serious side of Matthew John Bonney was his sense of responsibility and sacrifice. Forced as a teen to assume the role of a surrogate father to his large family of nine, he shaped his character. Sense of duty, obligation to others, and a provider to all — continued to strengthen throughout his life. Like his grandfather and father before him, Matt was a railroader. It was a career that required him to be on call 24/7 to support our family. More than occasionally, the job forced him to sacrifice spending time with family during holidays or special events. Matt accepted working more work hours to ensure he could give our family the best he could. He hated the hours; he loved his family and friends more.

I remember too many times growing up when he would drag his tired, broken body home after working the night shift — getting only a few winks of sleep before he had to retrieve my brother or me from school and then make dinner for all of us. Oh, Matthew John Bonney, we always had what we needed. You made sure we were safe and spoiled.

I remember one rough year when Matt was laid off from the railroad for an extended period. He did whatever it took to provide for our family. He bartended at night and worked at Anthony's retail store during the day. The standard he set for my brother and I was high. His expectations and demands helped mold me into the person I've become. Today, I am a STRONG and SUCCESSFUL and RESPECTED professional woman because of Matthew John Bonney. Matt, I hope all of us can continue to make you proud.

The most beautiful and memorable part of Matthew John Bonney was the love story between he and my mom. In each other they found a perfect match. They are truly soul mates. Married for 37 years, their combined hard work allowed them to travel the world, to see amazing sights and experience exotic places, and to laugh, love and dance with each other while meeting people in many corners of the globe. Of the many things I learned from my Daddy Matt was the MOST Important lesson of all — how to truly love. His devotion to loving my mother is like nothing I've ever seen. His commitment to ALL of us is a blessing that will never be equaled.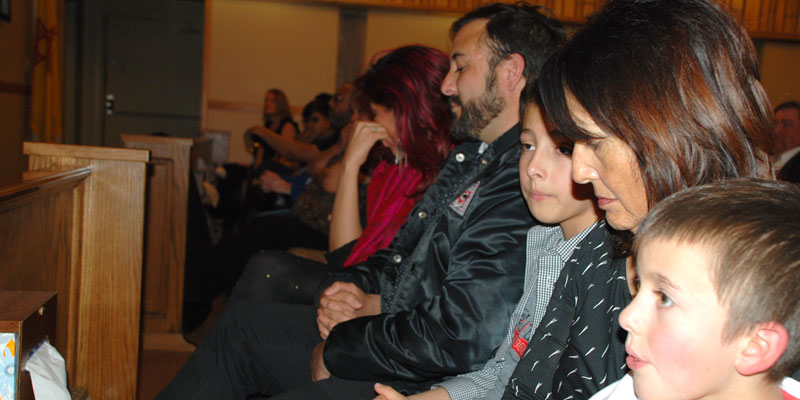 Matthew John Bonney's Love Will Not Be Equaled
Yes, LIFE, you can be tremendously cruel. Yet I walk FORWARD from this point-in-time TOWARD FOREVER without sadness and grief — but knowing the strength of LOVE that Matthew John Bonney instilled in my heart — and secured in ALL of our memories.

Oh, Matthew John Bonney ... how deeply and enduringly I will always love you! So blessed was I to have you for my dad ... this was choice you made ... thank you for choosing to always love me and all of us.
Other Speakers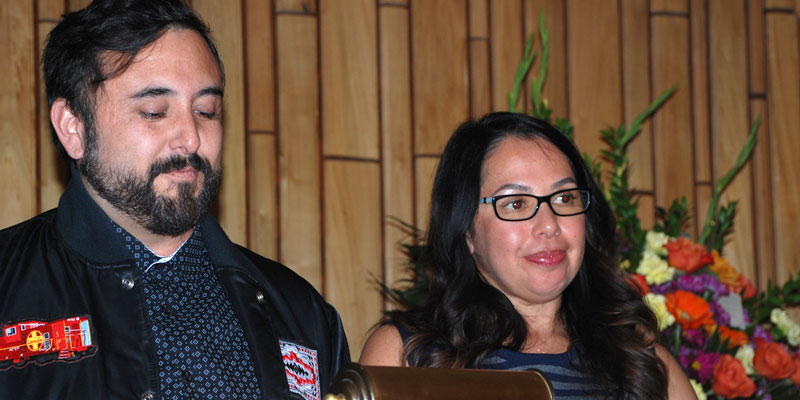 Nick Bonney & AnnMarie (Bonney) Goold: Remembering their Dad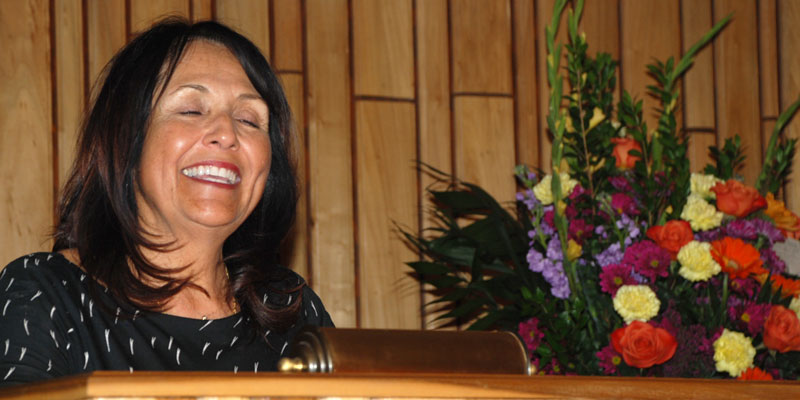 Celia Bonney — Remembering the Love & Joy She and Matt Shared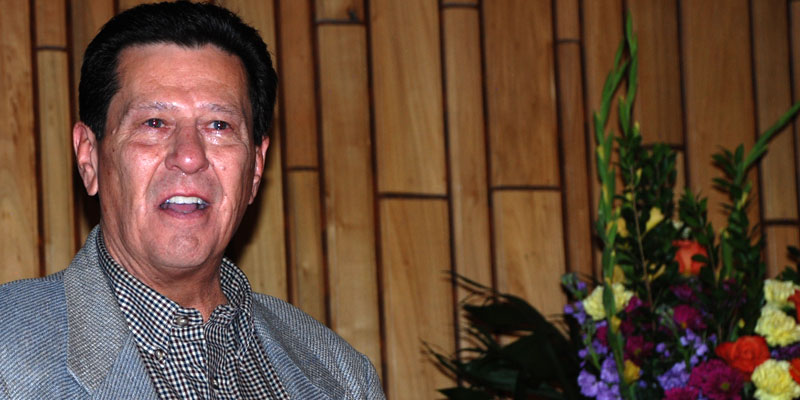 Mitch Bonney — Remembering his Brother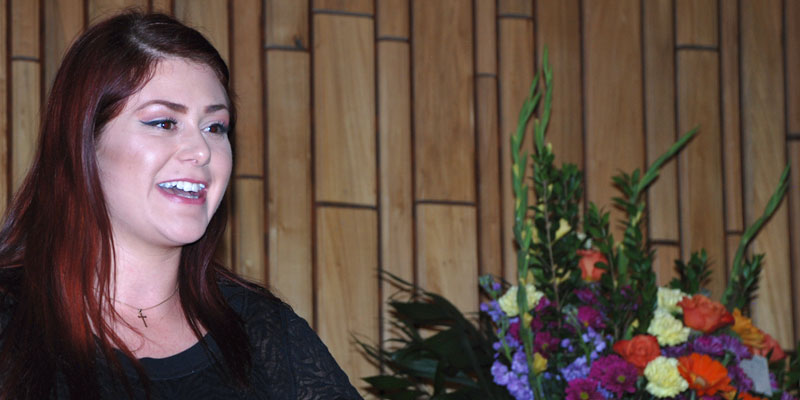 Andrea Newsome — Remembering her Uncle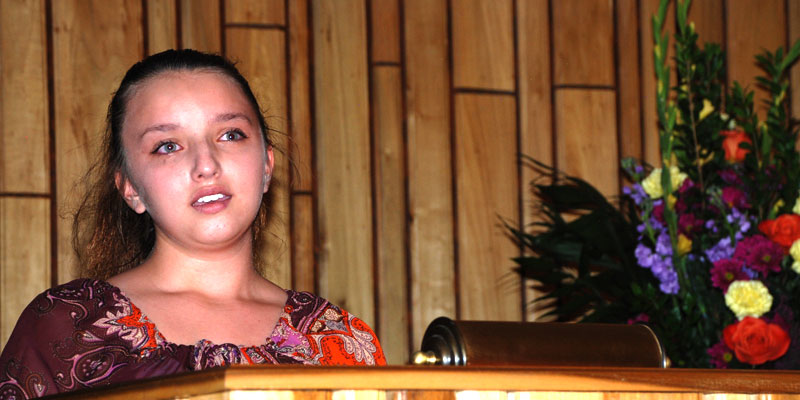 Laney Stewart — Remembering her "Uncle"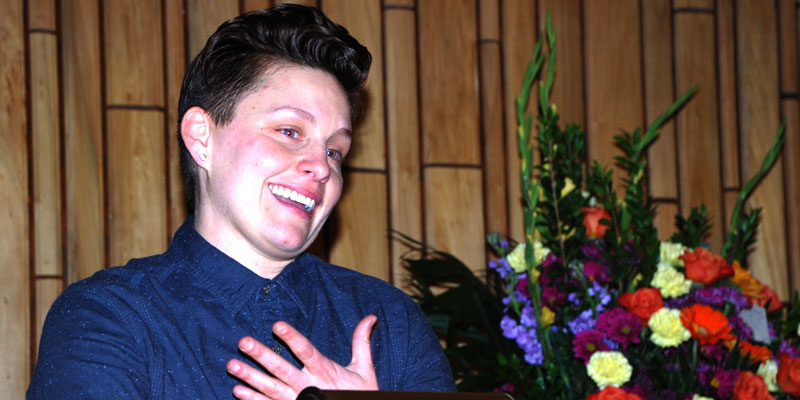 Olivia Lusk — Remembering her former Father-in-Law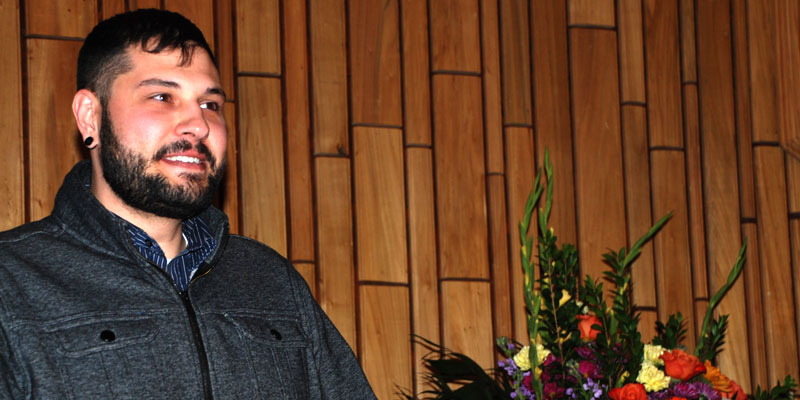 James Albin — Remembering his Uncle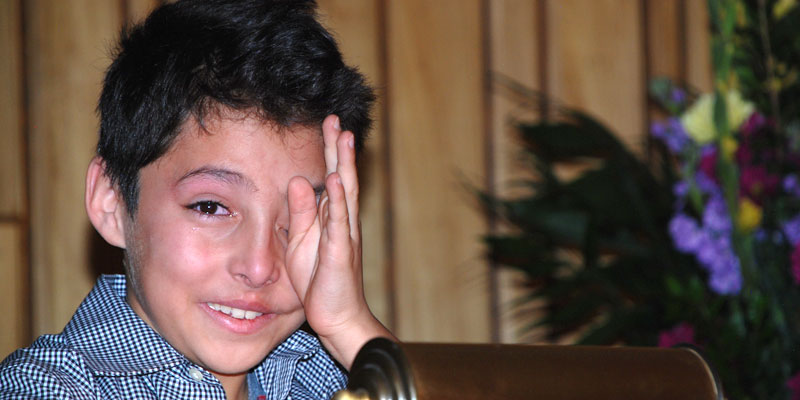 Caue Bonney — Remembering his "Papa"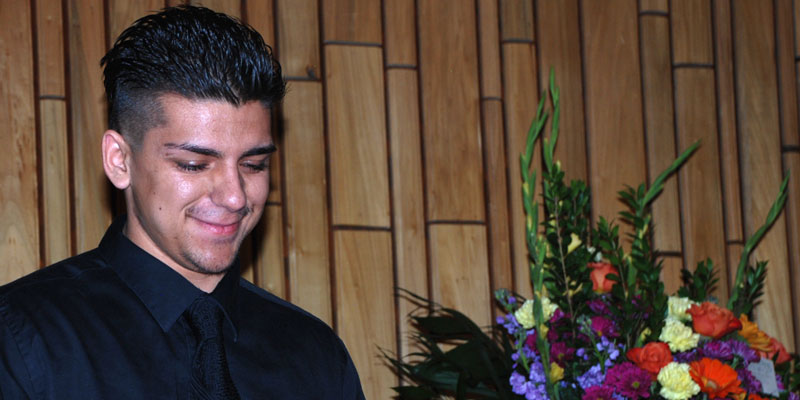 Anthony Bonney — Remembering his Great Uncle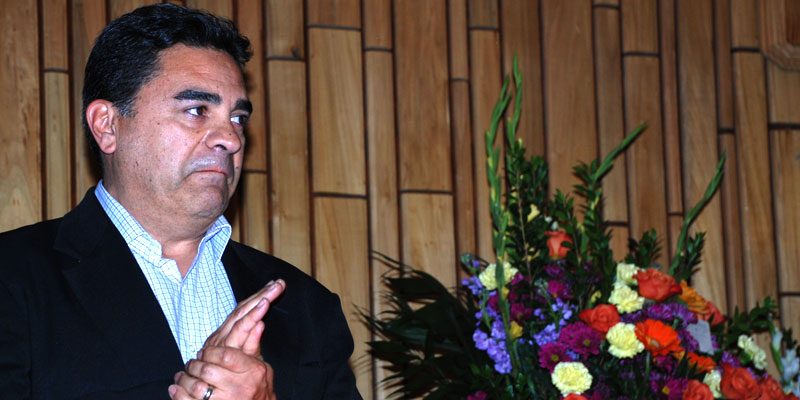 Max Trujillo — Remembering his Life-long Friend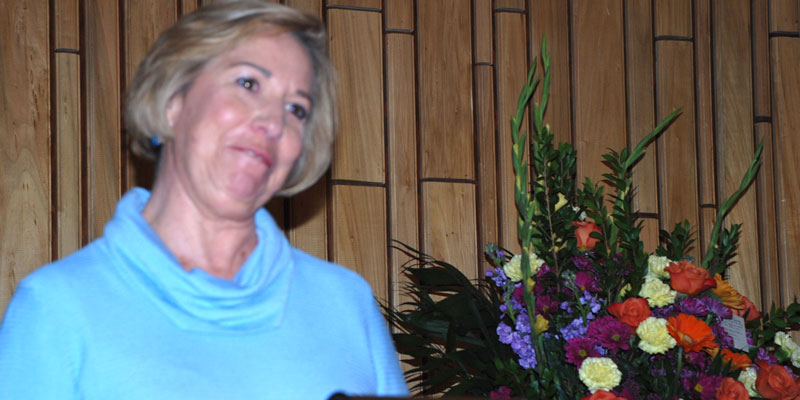 Virginia Quintana — Remembering her Newphew